Dark Horse is bringing Solihull the coffee experience it deserves.
We are the quality focused Coffee Shop that Bentley Heath, Knowle and Dorridge deserves. Offering the best of modern Coffee culture in a welcoming and relaxed space.Serving some of the countries best coffee from elite roasters, with a team of dedicated and skilled Baristas.
We serve seasonal, handcrafted delicious coffee, brewed to exacting standards. Our menu includes sweet and velvety lattes, flat whites and cappuccinos, incredible single farm hot chocolates, and loose leaf tea imported from the best farms in the world.
On hot days we have freshly made fruit iced teas, luxurious iced coffees and fruit smoothies, all made with real ingredients and changing with the seasons.
Feeling hungry? We have Artisan Sandwiches ready to go, freshly made with local ingredients complimented with an amazing array of cakes, pastries and brownies from local bakeries.
We're proudly independent and dedicated to great coffee, food and outstanding service.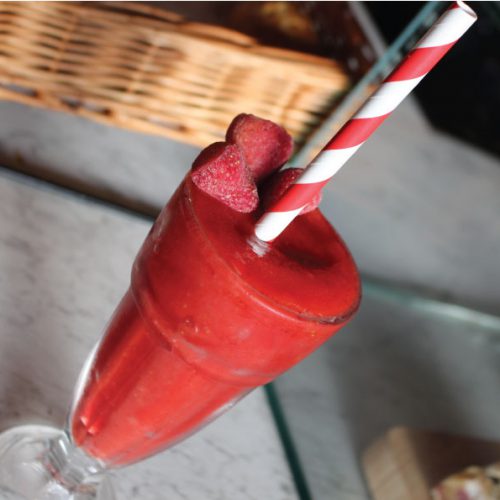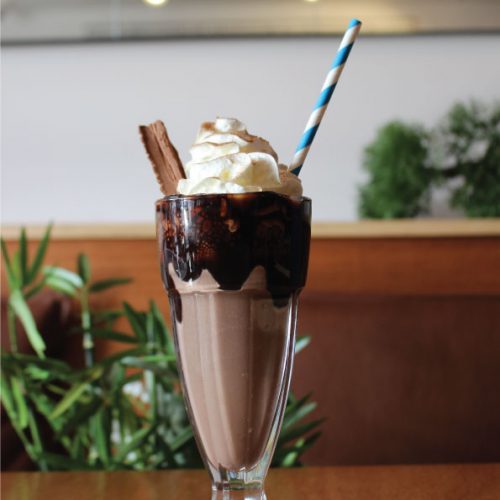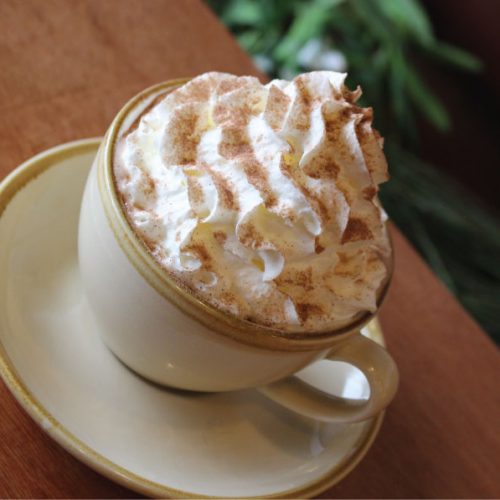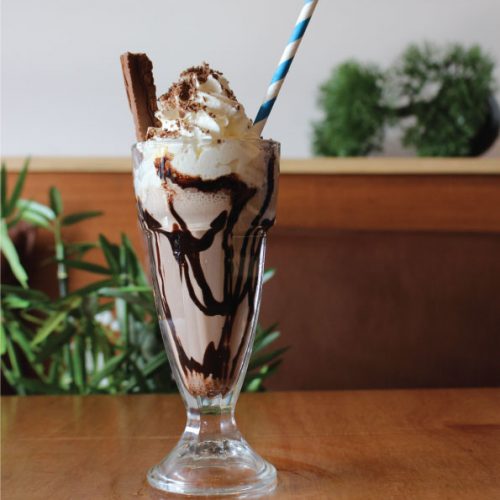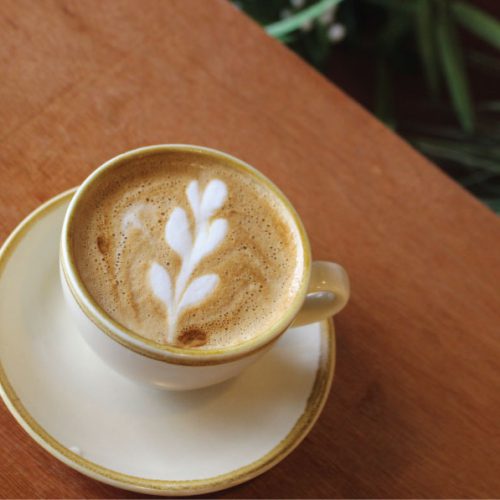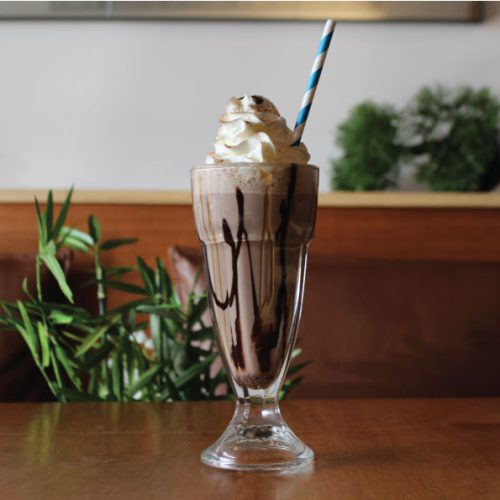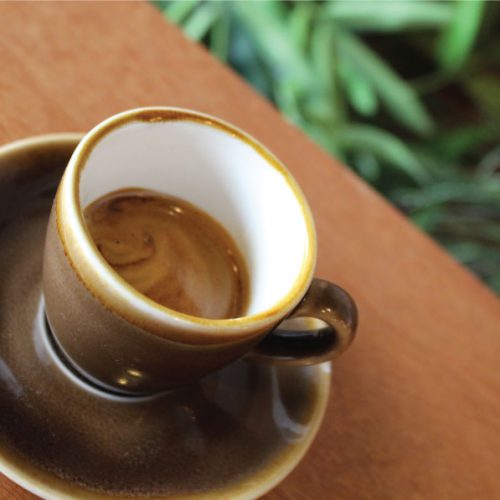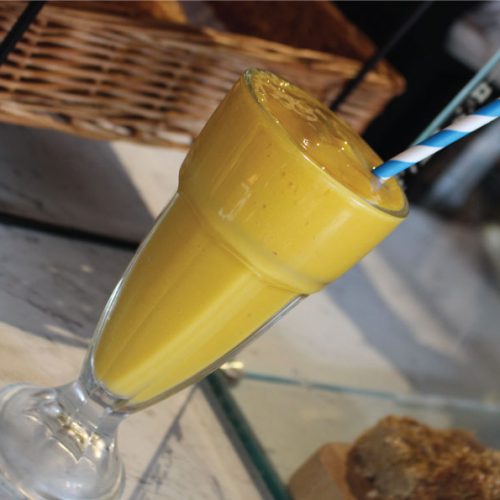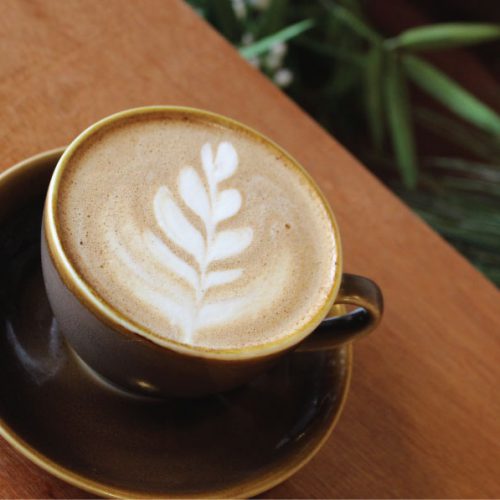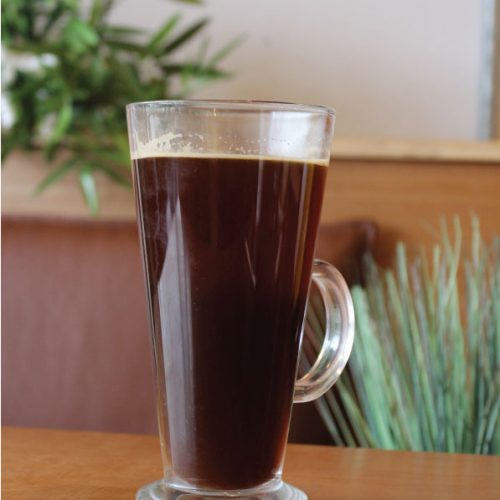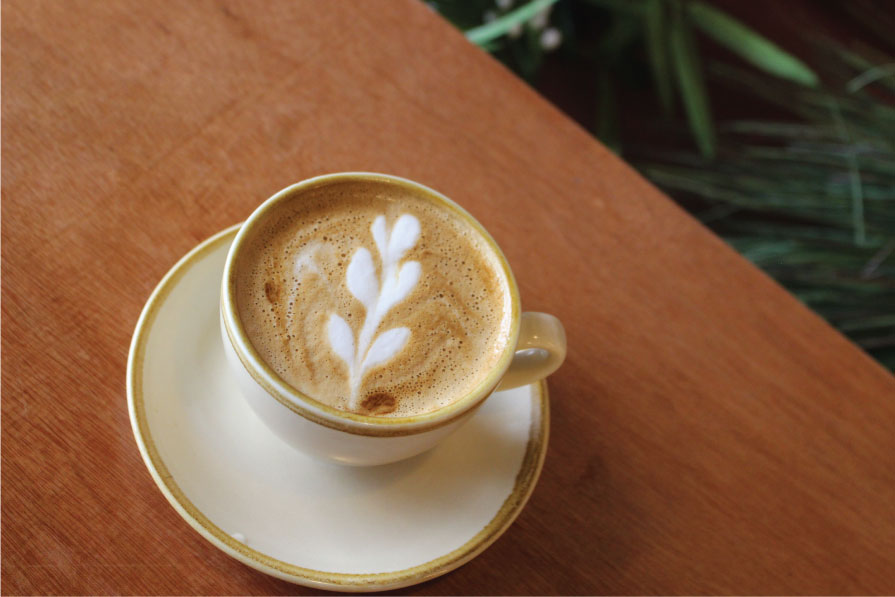 Our coffee is roasted nearby in Birmingham and brewed with care and precision.
Our talented Barista's obsess over shot times, grind size, dose and weight. This is so we know that every Espresso is delicious, and every latte and Cappuccino is sweet, balanced and that we are doing justice to the brilliant coffee growers and roasters we source our coffee from.
We use Birmingham based roaster 'Quarter Horse' and their exceptional Dark Horse Blend as our House Espresso. It's a seasonal blend of beans from Guatemala and Honduras with beautifully balanced milk chocolate, hazelnut and cranberry flavours.Our milk is from a Mawley Town Farm in nearby Shropshire. Its organic, non homogenised and ridiculously delicious. Combined with our Dark Horse we get Lattes and Cappuccinos worth taking time out for.
Our tea is Whole Leaf and properly brewed, from the best of Kenyan, Sri Lankan and Assam tea farms. Brewed with filtered water our Tea has a bright clean refreshing taste, and can always be enjoyed without milk.
Our Hot Chocolate is made by a family in wales and sourced from the Ivory Coast. We blend their Belgian chocolate shavings with local creamy milk for a sensational Hot Chocolate, that's so good you'll be surprised.

Our frappes and Milkshakes are made with real fresh ingredients – our Mocha Frappe is made with rich espresso and luxurious Belgium chocolate, our Strawberry Shake is packed with fresh Strawberries and Bananas, and our Berry Burst is full of Autumn fruits.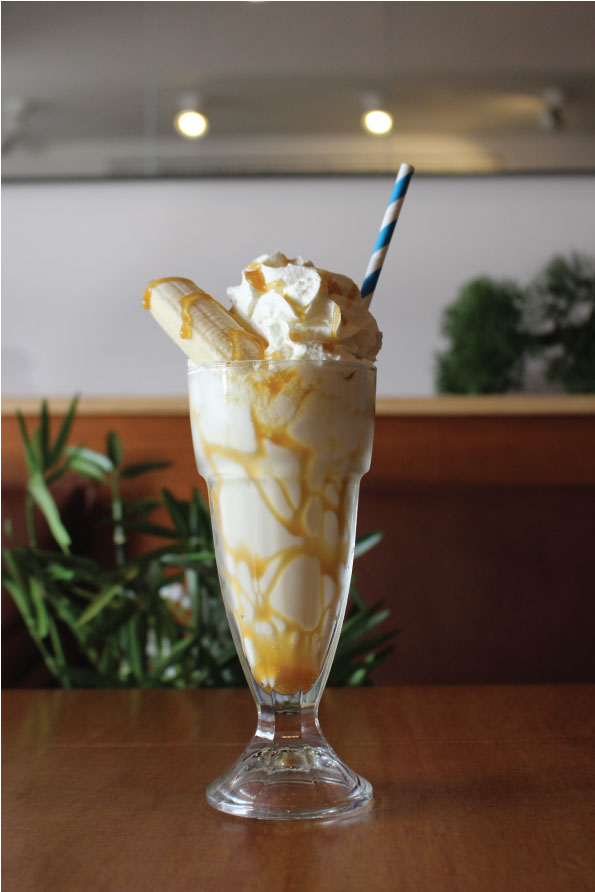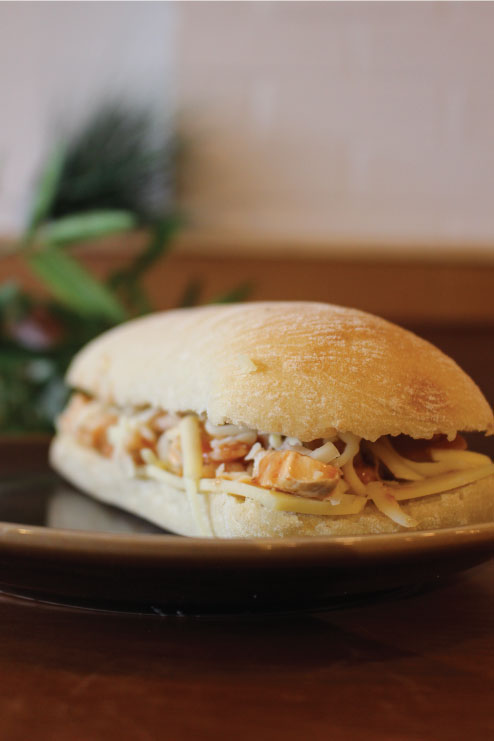 Our Sandwiches and Toasted Ciabattas are handmade in store.

We also have a large and exciting range of brownies and cakes from the brilliant bakers at Cakesmiths. Our croissants and pastries are freshly baked every morning.
We don't cut corners with the products we sell and flavour comes first; we buy at above fair-trade prices with all of our coffee, tea and chocolate. For instance, a key part of the Dark Horse blend comes from Huehuetango, the most famous coffee growing region of Guatemala. Up to 80% of population makes it's living from the coffee industry, with higher prices an incentive for quality.
full of the good stuff. Whatever your diet or preferences, there's enough choice for everyone.