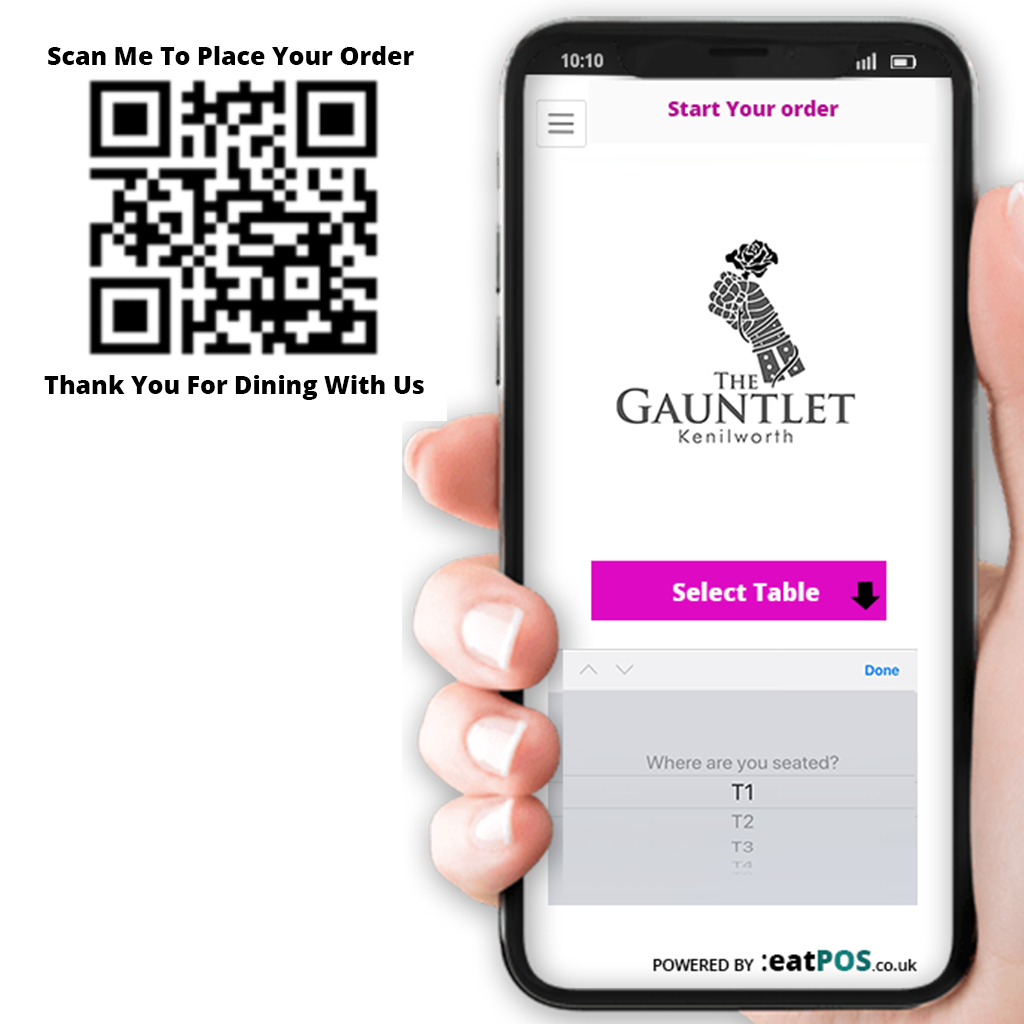 It's never been simpler to get your favourite Costa Coffee on the go.

Download the Costa Coffee app and choose from a selection of our most popular food and drink items from our menu. Once you've picked your favourites and selected your nearest store, your order will be freshly prepared in-store ready for you to pick up and takeaway.
And the best bit? There's no need to queue. When it's ready, our baristas will hand you your order from the pick-up point. Take a look below for details on how to order and check here for a list of participating stores.